PHOTOGRAPHIC ART PLEXIGLAS
Photo art from Cobra Art at the high end plexiglass has a superior quality with the most deep and intense colours to insure the best appearance.
Our plexiglass collection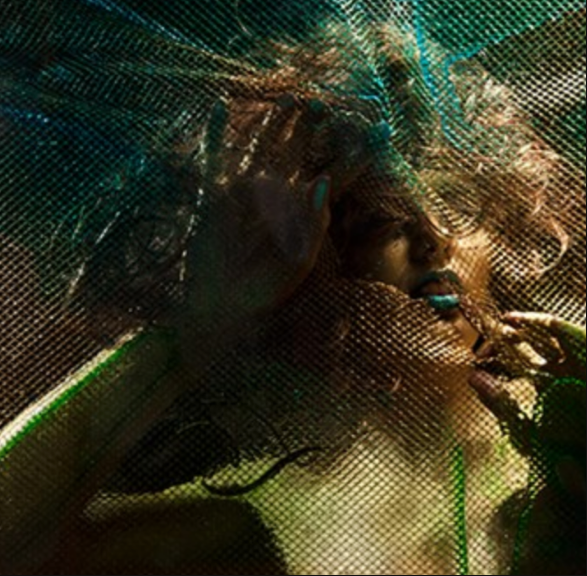 OUR PLEXIGLASS COLLECTION
At Cobra Art we have a varity of different collections. Wherever you want to show your art, if it's Urban or Artistic, we have for every kind of space in your house or office a matching piece of art.
The Cobra Art experience is more then the wonderfull Photographic art collection. Come take a look at one of our brandstores and see for yourself. Beside our photographic art collection. We have incredible and unique sculptures from world's famous artists. Or experience the Masterpiece collection, one of the most unique photographic art collections of the world.
MASTERPIECES
Extraordinary, beautiful and unique pieces of special materials.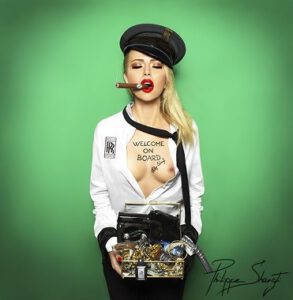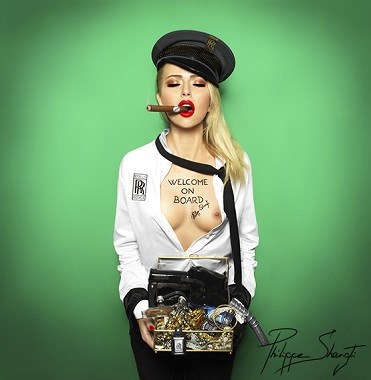 PAINTINGS ON CANVAS
Mixed media paintings with a unique touch of the artists.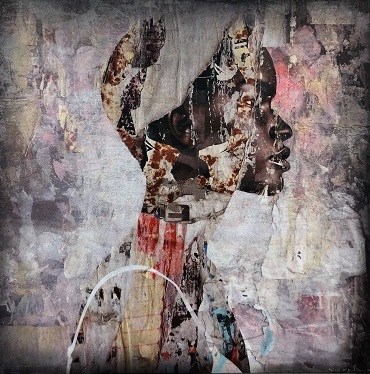 SCULPTURES
Limited and various sculptures from world famous artists.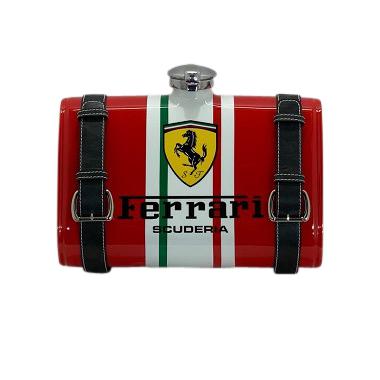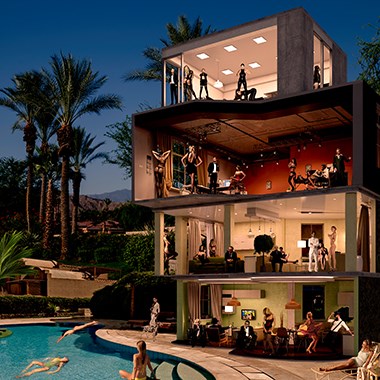 Modern styles known as lifestyle, urban, artistic nude and abstract have been refreshed and renewed. All of this in unique or limited editions.
Together with recommended (inter)national artists and photographers we present every season a new and fresh collection of exclusive art.
With the minimum of pieces (max. 100 pieces) makes the artist more involved with the production of every piece. Every work of art is an investment.
Cobra Art loves to keep you informed about the newest trends and collections. Leave your mailadres and stay tuned.

©Copyright 2021
Cobra Art Company B.V.